This quickfix Biryani is a special dedication to all the guys (bachelors) out there who asked me to put up some simple recipes which they could easily make! (
I have made a special Label called "Bachelor Cooking" at the bottom of the post so all such recipes can easily be tracked
) So I'm gonna keep it short and sweet here. Oh but let me assure you, it's high on flavor and low on labor. Absolutely yummy!! And a new style of posting too, to keep it quick. I know guys don't like to read through a lot in a blog post!
Easy Peasy Chicken Biryani.
Serves 2-3-4 depending on appetite :P Seriously, but with a normal appetite it serves 4.
Recipe by Self.

Ingredients:

500 gm Chicken, cleaned.
1 Cup Rice (Basmati, or any will do)
2.5 Cups Water
1 Bay Leaf
2 tbsp Sugar, white or brown.
1 Medium Onion, thinly sliced
1 tbsp Ginger-Garlic Paste
1 tbsp Pepper Powder
1 tbsp Cinnamon Powder
2 tbsp Nutmeg Powder (Javetri)
2 Red Chilies, Dry, Crushed.
1 tbsp Garam Masala Powder
1 tbsp Rosemary Leaves, Dried (Optional)
4 tbsp Ghee/Oil
Salt to taste
Method
: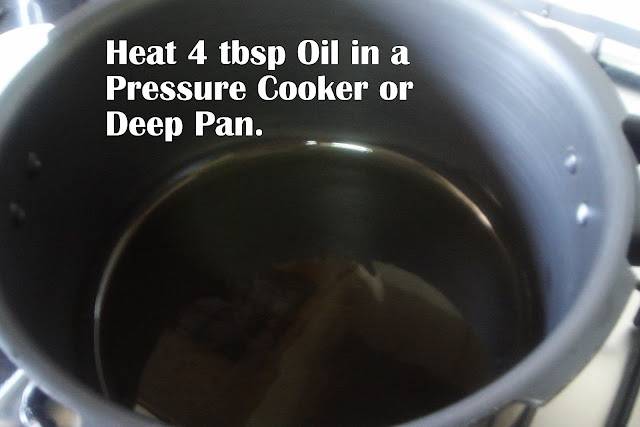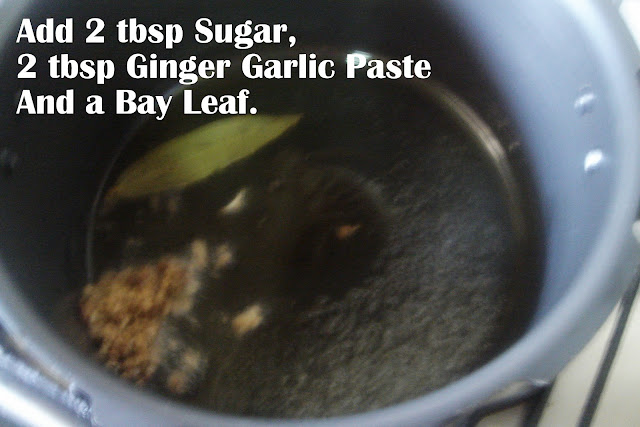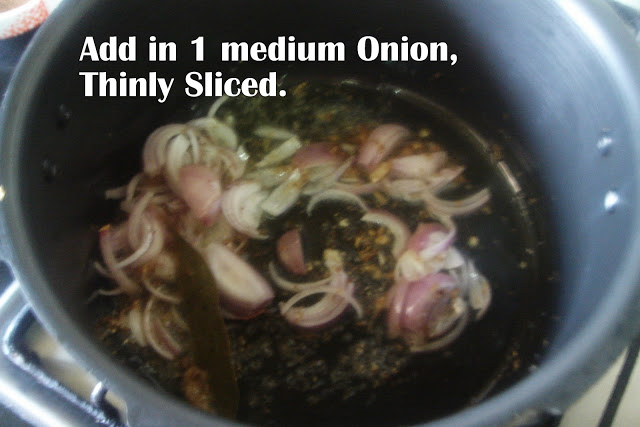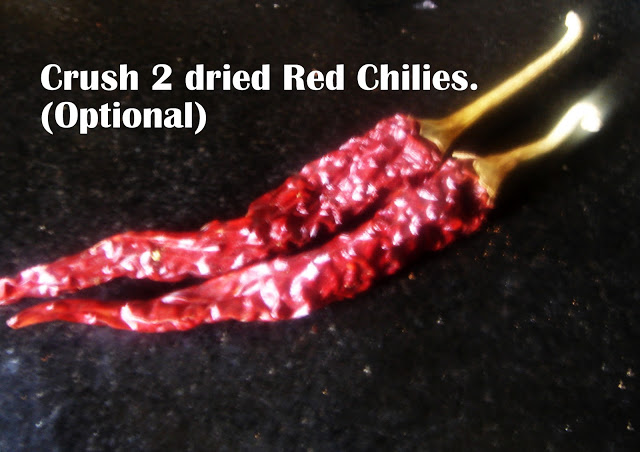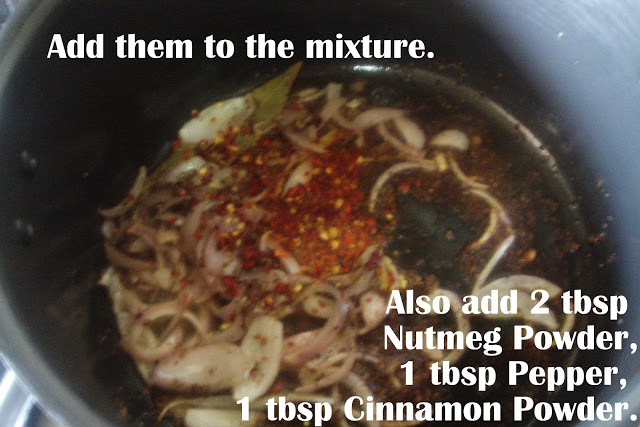 That easy!